Legal services
Registration ukrainian charitable organization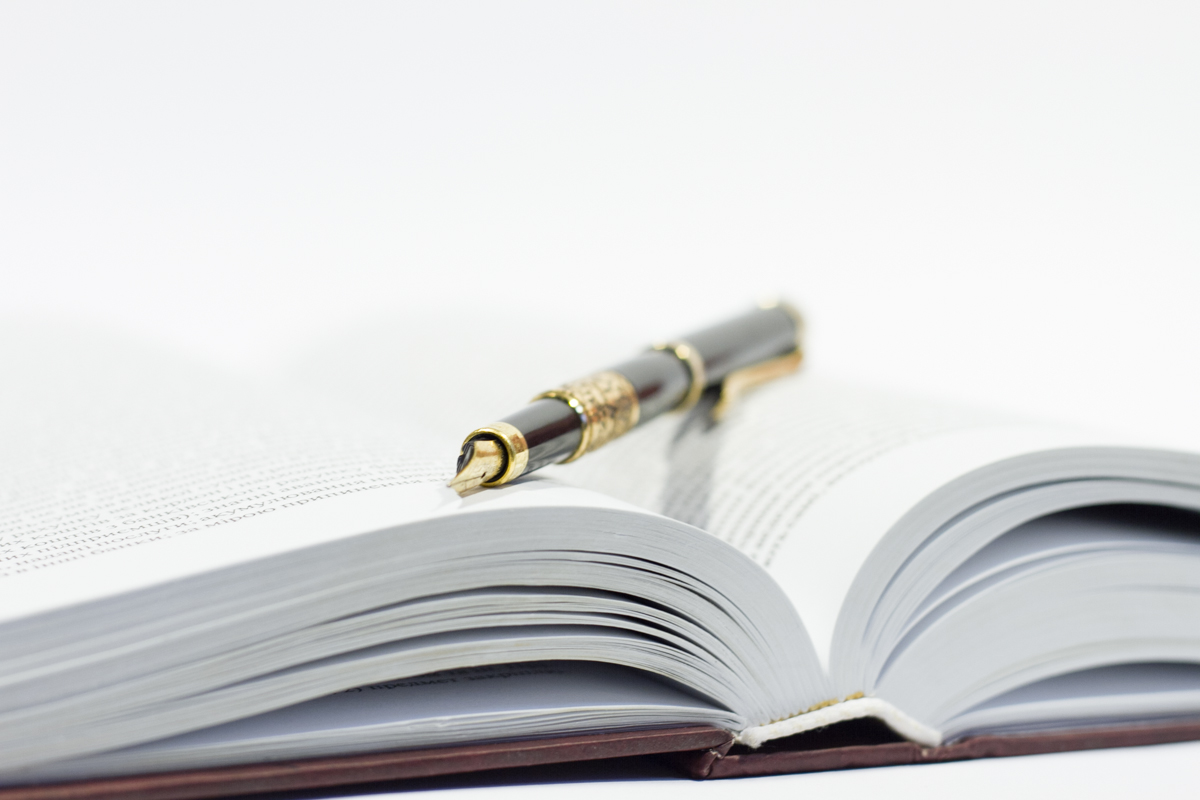 «Aleksey Pukha and Partners» will register the all Ukraine prosperity organization speedy, qualitative and warrantable. The prosperity – an action directed to the rendering aid for assistance of the legal interests of the prosperity care receivers in the spheres of the non-profit prosperity.
The Ukrainian legislative about the prosperity and prosperity organizations is based on the specialized legislative – the Law of Ukraine "Of the prosperity and prosperity organizations" and on other legislative acts of Ukraine, which regulates the whole sphere.
The sphere of prosperity, according to the legislative, can be: education, health care, ecology, environmental defense and wildlife protection, guardianship and custody, social security, social services and poverty reduction, culture and art, cultural heritage protection etc. The founders of prosperity organization can be a legal person or entity. The governments, the municipal governments and other legal entities of a public law cannot be the founders of such organizations.
The prosperity organization can be created as a prosperity society, prosperity institute or charity fund with due regard to the Ukrainian legislative. The state registration of prosperity organization is provided by state registrar at its location according to the Law of Ukraine "Of the state registration of legal entities and sole traders". Only after that the prosperity organizations are gaining all the rights and duties of a legal entity. For the registration it is necessary to prepare the submission in a appropriate form and agreeable to all the state demands, that will particular and unmistakable for you made the team of professional lawyers - «Aleksey Pukha and Partners».
Prosperity organizations are independently determine the sphere, feature, territory, terms and beneficiary (the receiver of prosperity aid) in the time of fulfillment the prosperity.
Before the procedure of registration the prosperity organization the founders have to decide with the next:

The name of the organization

The sphere of activity and objectives which the organization wants to achieve

The organization structure and the staff of control bodies

The scope of persons of the organization.
The complex of services which are provided by the company specialists under the registration of all Ukraine prosperity organization includes:

Consulting on all matters of the creating of organization

Development of the organizational documents considering all the special aspects of prosperity organization

Preparing all the other documents, specified by the legislation for the procedure of registration

Legal support of the notarization documents.

Representing the interests of the client on all the stages of registration of prosperity organization.
For the time retention and staging the registration in time needful is to address the «Aleksey Pukha and Partners» and be sure in the positive result.
Contact with experts of the Company:
+38 (044) 528 30 94
+38 (044) 528 30 54