Legal services
State registration of enterprises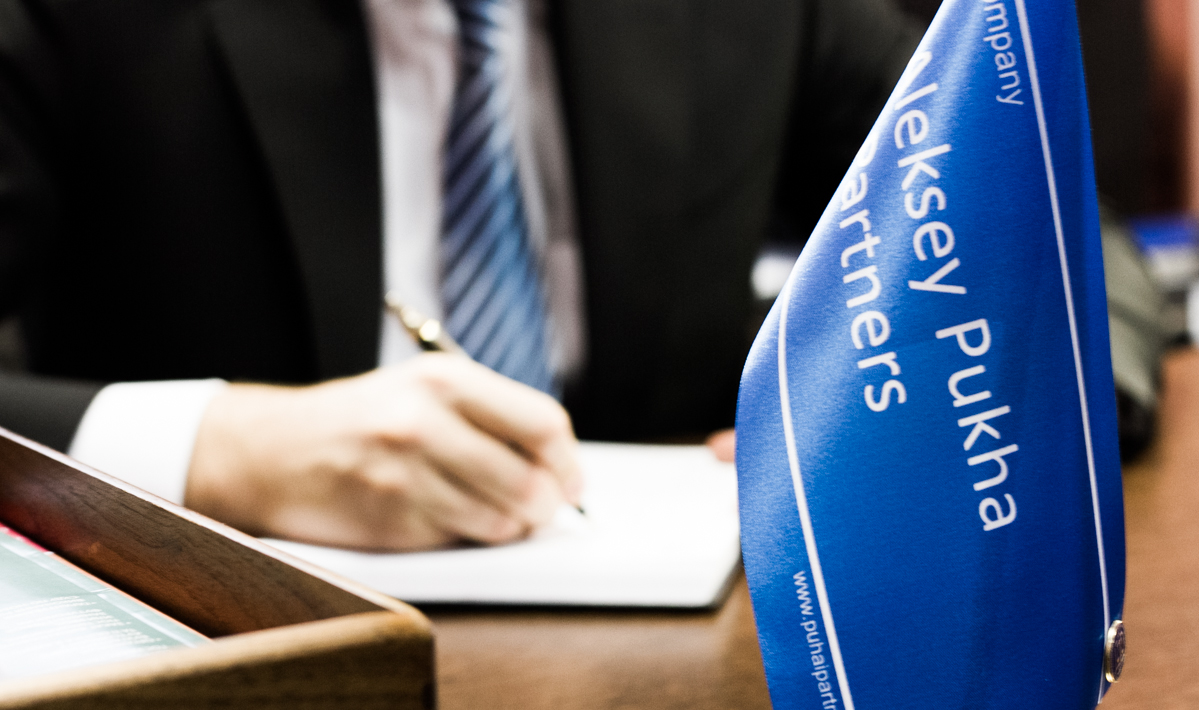 Would you like to open your business in Ukraine? To do this, you must register in the state bodies of Ukraine legal entity or natural person - entrepreneur. With the registration of business in Ukraine you quickly and efficiently help «Aleksey Pukha & Partners, Law Company». We offer you the ease start your business, seek qualified help from experienced professionals.
State registration of enterprises in Kiev - is one of our core services in the field of corporate services business.
The agreement, signed with our Company for registration of a legal entity or individual entrepreneur would imply a following services:
Preliminary discussion and joint range of more suitable for you the legal form of doing business in Ukraine;
Recommendations about the choice of location address of your company, if necessary - legal address (in the case of registration of a legal entity). Specialists «Aleksey Pukha & Partners, Law Company» was held more than a hundred business registration procedures, because it is a business service is our key activity.
Contact with experts of the Company in license:
+38 (044) 528 30 94
+38 (044) 528 30 54
Request the service license for building permit now by filling the
FORM