Legal services
Registration and renewal a car non resident in Ukraine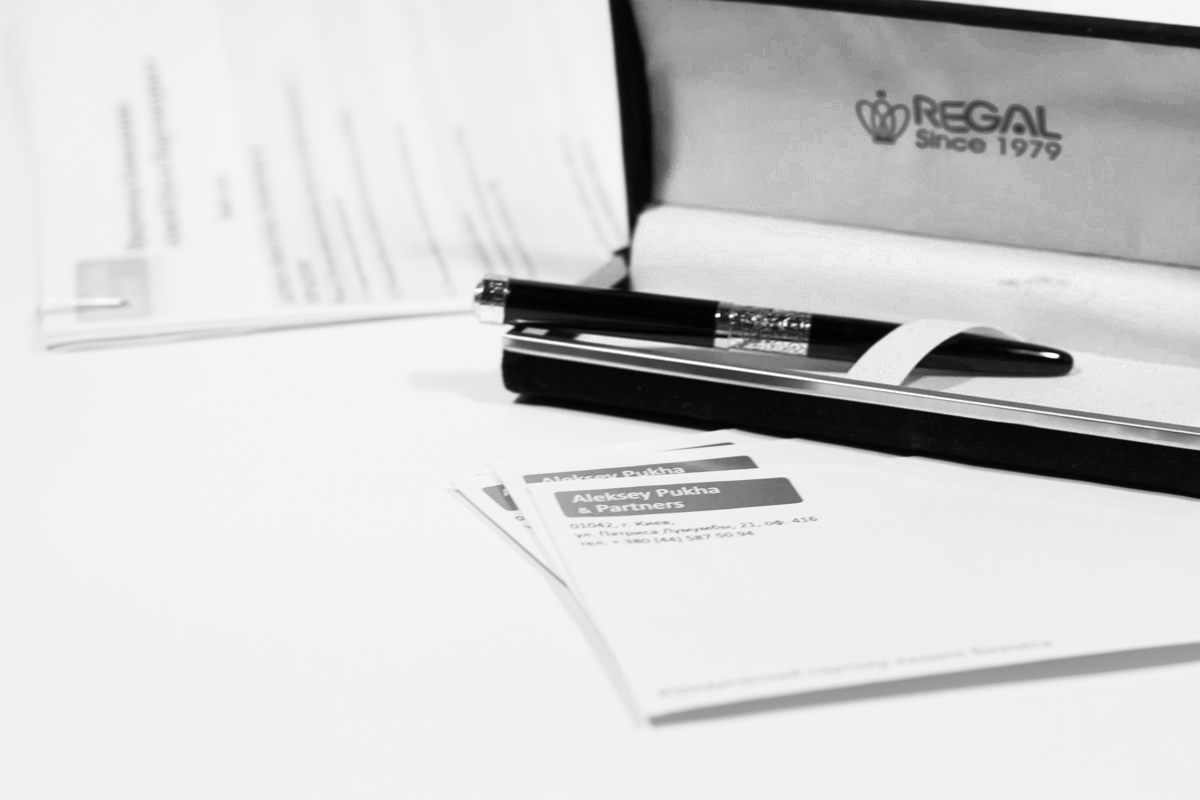 Non-resident citizens have the right to import the vehicle to Ukraine up to one year according to the Law of Ukraine "On the order of import (transfer) to Ukraine, customs clearance and taxation of personal belongings, goods and vehicles." Means of transport imported into the country by non-residents, can not be registered for only two months, after which it is necessary to conduct the registration procedure in the SAI.
This procedure can make you spend a lot of time collecting necessary documents and visiting various offices, and generally be delayed without result, and to exclude all of the above problems, the company «Aleksey Pukha and Partners» offers its services. We will help you solve this problem and you do not have to deal with all the inherent requirements of the Ukrainian, paperwork.
Experts of the company «Aleksey Pukha and Partners» provide for you advice on the registration of the vehicle and its extension, prepare necessary documents for submission to the authorities of GTS, and to implement fully the preparation and submission to the bodies MREO GAI necessary documents and getting ready carries a temporary registration certificate and license plates.Be prepared for the fact that you have to pay taxes and fees provided the legislative framework of Ukraine, as well as make payments for the behavior of the vehicle inspection.
Given the number of payments, and the amount of time spent on possible this procedure, the prospect of a possible chance of mistakes, because of incompetence in this matter raises questions about the involvement of experienced professionals. The company's lawyers with practical experience in the matter, ready to save you time and money by doing all extremely competently and without your financial losses.
Negotiated price.

Contact the Company on the registration:
38 (044) 528 30 94
38 (044) 528 30 54
Request the consultation of registration and renewal car non resident in Ukraine by filling the FORM
Full article in Russian read here