Legal services
Registration the Association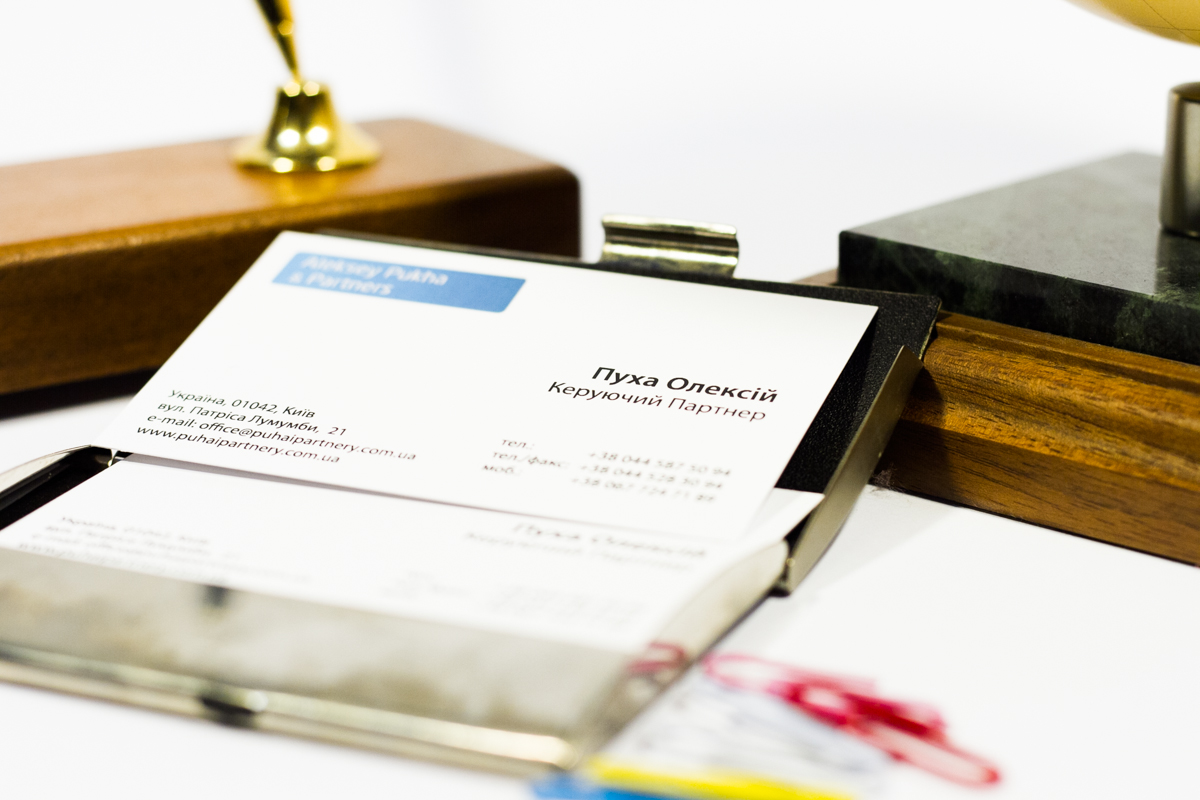 How to self-register the association? This is only possible when applying to a law firm, where your problem will be solved in a shortest time and with a high quality. For you company «Aleksey Pukha and Partners» has developed its exclusive system of registration of the association. The essence of the work is in approved algorithm of actions, right drafting documents, deleting any errors and full support with the bureaucratic ladder.
Association - union by agreement, the purpose of which is to coordinate the economic activities of a number of businesses that have one primary function, whether it is production or production management. Association has a mutual financial platform, exclusive material resource and the control that is held mutually with association members. The association can be established with the participation of two or more companies and its main purpose is to coordinate the scientific, industrial or other activities.
Obligatory state registration of associations - the main goal of «Aleksey Pukha and Partners» for you. And for that, the company will need the following documents from you:
Statute of firms' founders
Extracts from the Unified Register and Certificate of Incorporation of the company
Director's documents
Information about the main goals of the future Association
Registered address of association.
WARNING! – it is not necessary to register legal address by your own, «Aleksey Pukha and Partners» will solve this question in a few hours for you if the need arose.
After all documents will be received from the client, «Aleksey Pukha and Partners» lawyers team will hold a registration and will provide such services:

Legal advice on registration
Preparation of the entire package of documents
Registration of association in the competent bodies
Receipt of all certificates needed for association registered
Work in the statistical agencies
Work with the Social Insurance Fund
Work with tax inspection
Certificate about not profitable status
Seal production.
Remember that in order to hold the registration quickly, painless you should apply for competent lawyer and get it in a short time with positive result, rather than fuss and face with annoying problems and deadlocks, doing it by your own and understand in advance that the result can be negative. Company «Aleksey Pukha and Partners» ready to get to work today.

Negotiated price.
Contact with experts of the Company:
+38 (044) 528 30 94
+38 (044) 528 30 54