Legal services
Registration the cooperative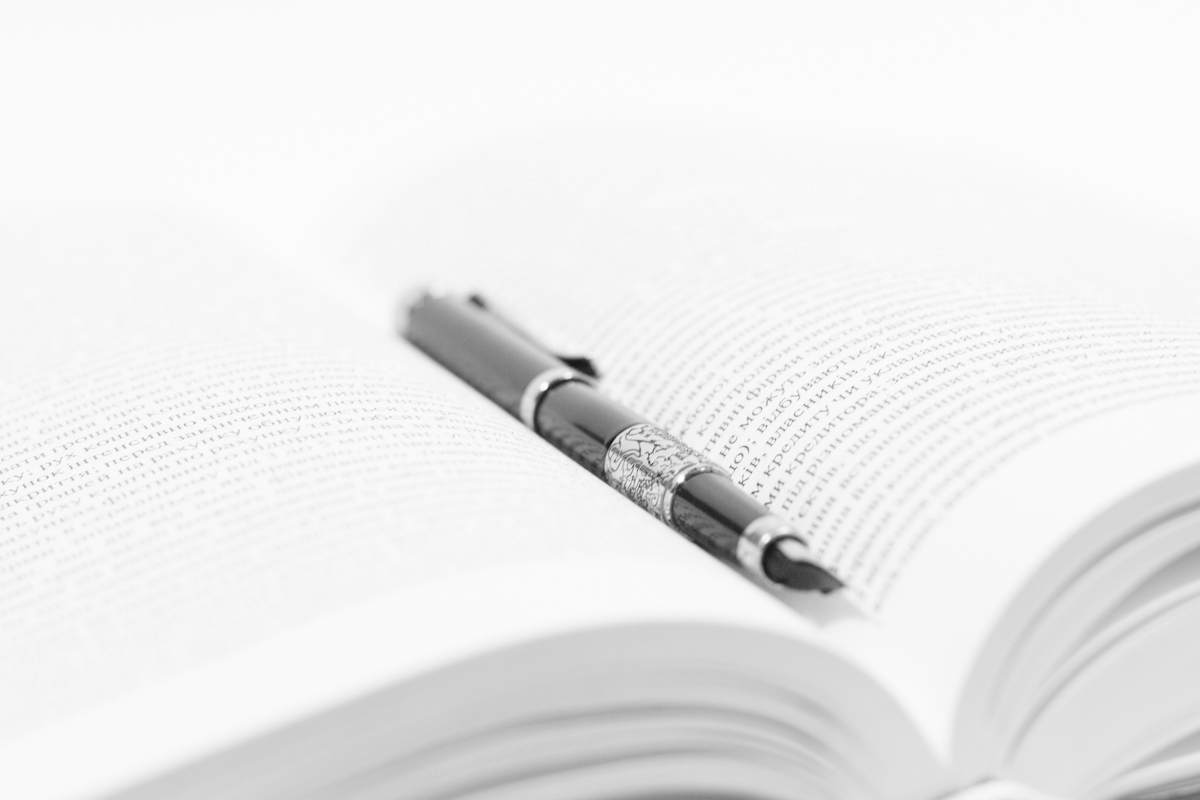 To register a cooperative seemed to be easy from the first glance, but when you undertake it, in fact, it turns out that it is still the "dark forest". To cope with the registration independently, almost impossible, probably it is faster to obtain law education in a country where bureaucracy is ruling.
In order to save time, money, nerves and get guaranteed results, you should contact the law firm «Aleksey Pukha and Partners» with the issue of cooperative registration.
What essentially cooperative is and what is it need for? It is a legal person that was created voluntarily, on the basis of membership with the aim to achieve satisfactory social or economic outcome. Cooperatives operate in economic or other activities.
There are several types of cooperatives:
Production cooperative
Serving cooperative
Consumer cooperative.
Cooperatives divided not only by types but also by directions, it is important to consider in order to avoid confusion in registration process:
Housing
Gardening
Medical
Travel
Educational
Garage
Constructive.
«Aleksey Pukha and Partners» recalls that there is a share capital, which is divided into shares and each member of the cooperative has only one vote, regardless of the size or its share. This means that if you own 3-land at a garden cooperative, your neighbor, who has only one section, has exactly such rights and the same voice as you. The founders of the cooperative may be Ukrainians, people with another nationality and even without it, as well as legal persons and natural.
The list of documents that are needed for «Aleksey Pukha and Partners» lawyers in order to register your cooperative:
Accountant and founder data
Legal address
IMPORTANT! Independently register the legal address is not necessary, «Aleksey Pukha and Partners» will solve it in a few hours for you if the need arose.
Statute where will be listed the type of cooperative activities.
«Aleksey Pukha and Partners» will prepare the rest of the documents, all protocols, statements, issues with the tax body, records and all that is usually a "huge puzzle" for incompetent person. Directly the cooperative registration will be guaranteed done in the shortest possible time, legally and professionally.
Negotiated price.
Contact with experts of the Company:
+38 (044) 528 30 94
+38 (044) 528 30 54