Legal services
Bankruptcy enterprises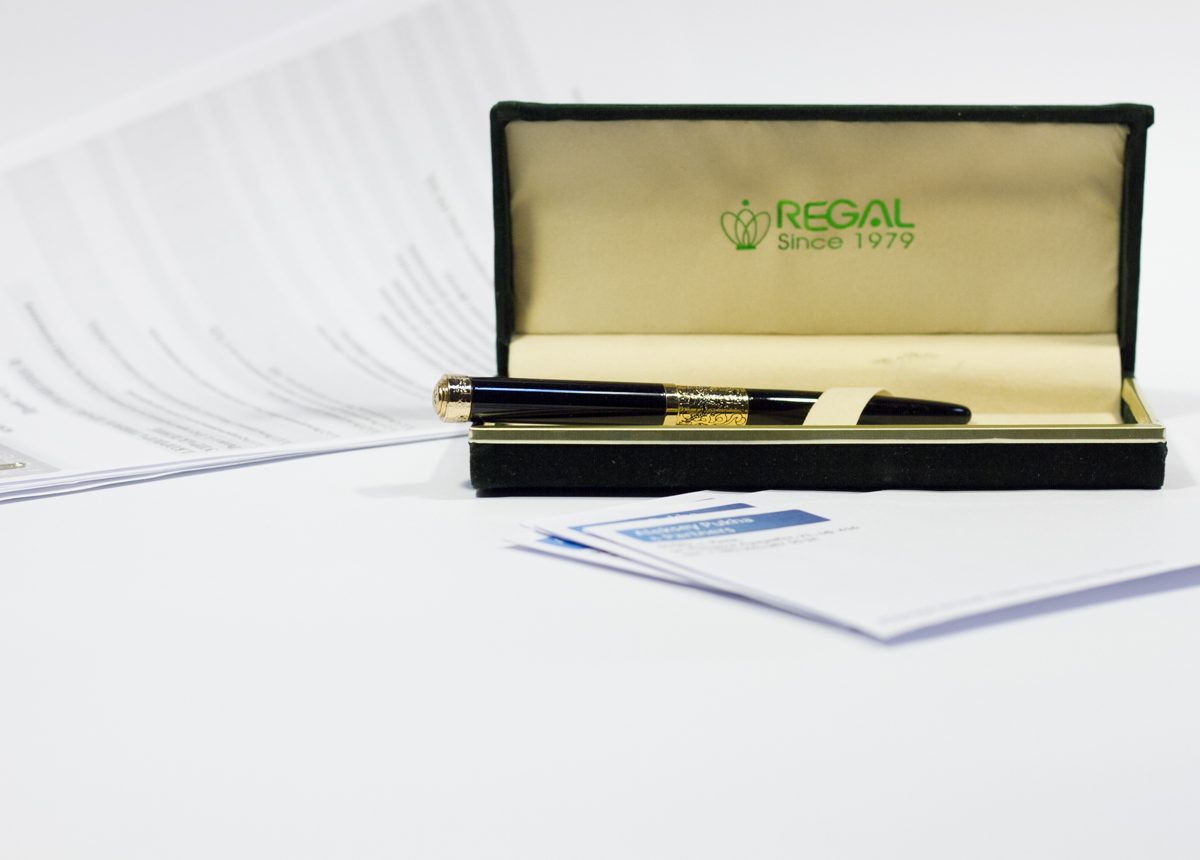 Bankruptcy is legitimate and fast way of liquidation regulated by the Law of Ukraine "On the reconstruction of the debtor's solvency or declaring bankruptcy" (Article 51). This method is relevant to the liquidation of companies who have not enough assets to execute its obligations to creditors, employees, the tax authorities. The bankruptcy procedure is simple enough in the common case when the counterparty or shareholder applies to the Commercial Court, in order to initiateliquidation procedure, the result of which is to exclude companies from the registry.
Claims of creditors are automatically canceled after entering in the state register of information on the termination of the legal entity of the debtor. Hence the most important advantage liquidation through bankruptcy - "automatic" exclusion from the state register immediately after the court decision, that is a short period of liquidation. No need for the shareholder to file individual statements to the tax and social insurance fund (it is the duty of the state registrar) entails another "plus" - a low cost of the procedure and no further liability for the participants of liquidated legal entity. The disadvantages of this method of liquidation may be revisions of control authorities. At the request of the court you may need to report on the financial and economic situation of the independent auditor.
Particularly relevant was the conclusion of the audit of enterprises due to the growth of fictitious bankruptcies in Ukraine.
That is why the bankruptcy liquidation procedure is complicated by new versions of legislation. If you as a shareholder of a legal entity plan to eliminate it by recognizing the bankruptcy lawyers «Aleksey Pukha and Partners Law Company» are ready to provide a comprehensive legal service such as:
to carry out a comprehensive analysis of the founding documents and financial statements to determine opportunities how to declare the company bankrupt
to prepare legal documents
to represent your interests in court
to provide legal service on execution a court's decision
provide final liquidation of the enterprise.
In order to provide services on bankruptcy liquidation we need such documents:
certificate of state registration of enterprise/ the creditor
document of the Department of Statistics
charter of the parties
certificate of taxpayers
information on the creditor (debt)
details of current accounts
the balance sheet and the documents on the defaulted obligations
information about the liquidation commission.
Contact with experts of the Company in liquidation:
+38 (044) 528 30 94
+38 (044) 528 30 54
Request the service in the liquidation of through the general order right now by filling the
FORM
Full article in Russian read
here