Legal services
Representation in courts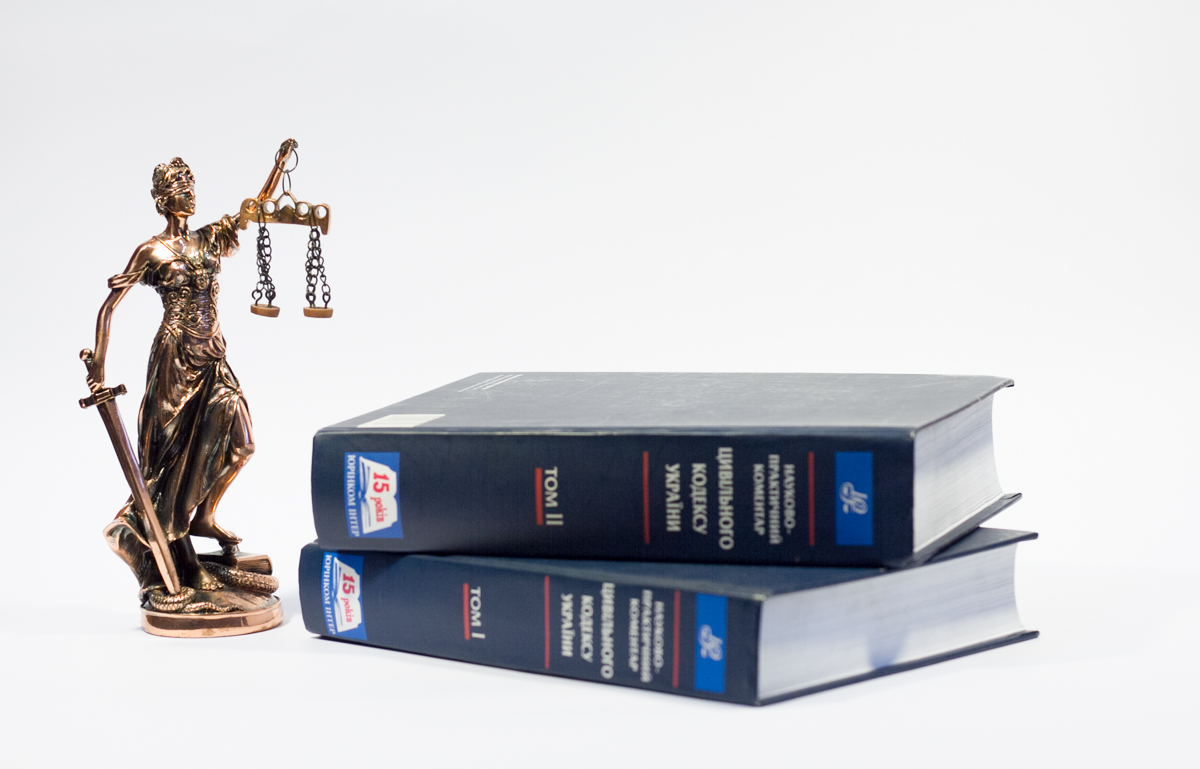 Law company "Aleksey Pukha and the Partners" provides full legal support at all stages of consideration of any cases in Ukrainian, foreign and international courts, in public bodies also. Company provides services of representation the interests of the client's during pre-trial settlement or in court.
The company provides with representation in civil, economic, administrative, criminal courts and in enforcement proceedings. We are also ready to assist in an accident consideration in Kiev court. Whatever the question is difficult and complex we guarantee a qualified approach to its decision and complete orientation to your interests.

Our services always begin with an expert assessment of the situation, the study of the documentary base. Our lawyer gives a full consultation on objective grounds future results of case.

Representing the interests of our clients consist of:

a detailed analysis of the case

preparation of claims , complaints, explanations, objections, etc.


preparation of individual procedural documents


participation in the trials.

Lawyers Company "Aleksey Pukha and the Partners" have extensive practical experience in the resolution of complicated cases in Ukraine and abroad, that allows us to guarantee full competence and success in achieving common goals with the client.
Service of representation in court or public bodies can be ordered by a special form or the phone numbers on the page. You can also ask any questions on the subject and find out the cost of services.
You can order the service turned on the following phone numbers:
+38 (044) 528 30 94
+38 (044) 528 30 54
Full article in Russian read here