Legal services
Registration of a foreign representative office in Ukraine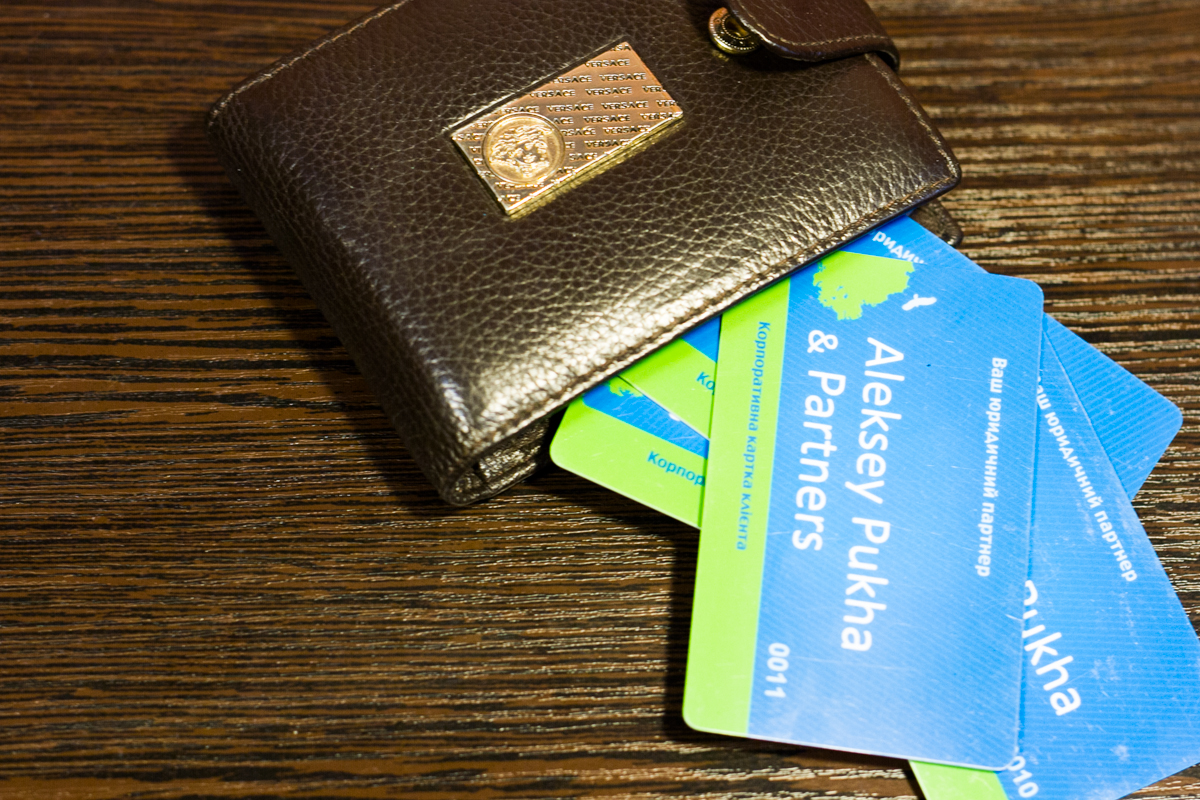 «Aleksey Pukha & Partners, Law Company» offers registration of foreign business entity divisions in Ukraine. We organize all the activities under Ukrainian laws and in order to create a representative office.
Registration of representative office is more complicated than any structural unit, such procedure is regulated by the Law of Ukraine "On Foreign Economic Activity" and the instructions of the Ministry of Foreign Economic Relations and Trade . Because of the complexity of the procedure, we strongly recommend to transfer authority to register to a qualified lawyer who may simplify and speed up the registration process, and deprives the registration authority the possibility to refuse the registration.
«Aleksey Pukha & Partners, Law Company» offers services of preparation, execution, filing the legal documents, assist in choosing a bank to open an account, advice regarding the activities of representative office, etc. Other words, the client will receive all range of services that lead to the open of its representative office in Ukraine. Please note that «Aleksey Pukha & Partners, Law Company» provides services in case of no decision on registration or refusal thereof or when it becomes a topical issue on appeal these.
Necessary documents for registration of a foreign representative office in Ukraine:
| № | Name of Document | Copy/original | Note | Company prepares | Client prepares |
| --- | --- | --- | --- | --- | --- |
| 1 | Application for registration of a foreign company in Ukraine | original with the notarized signature of the head - a non-resident | Performed on the letterhead of the company (5 copies) | | |
| 2 | Extract from the bank for payment of state fee for registration of a foreign company | original | U.S. $ 2,500 | | |
| 3 | Documents confirming the registration of foreign companies (an excerpt from the court, shopping, banking or tax registry) | a notarized copy, legalized, translated into Ukrainian | 3 copies | | |
| 4 | Справка из банка, где открыт счет компании, номера счетов | the original,translated into the Ukrainian language | 3 copies | | |
| 5 | Power of attorney for representation indicating the chapter office | original notarized signature of the head, legalized in the established order, and translated into the Ukrainian language | 3 copies | | |
| 6 | Resolution of the central bank of the country to open an account with the right to conduct business of a foreign company in Ukraine | a notarized copy, legalized, translated into Ukrainian | 3 copies | | |
| 7 | The Protocol on the establishment of representative offices in Ukraine and the appointment of the Director / Head of Mission | original | 3 copies | | |
| 8 | A copy of the passport and ID Director / Head of Mission | copy which translated into Ukrainian | 3 copies | | |
| 9 | Договор аренды местонахождения представительства | original | 2 copies | | |
Contact with experts of the Company:
+38 (044) 528 30 94
+38 (044) 528 30 54