Legal services
Legal advice in the field of land relations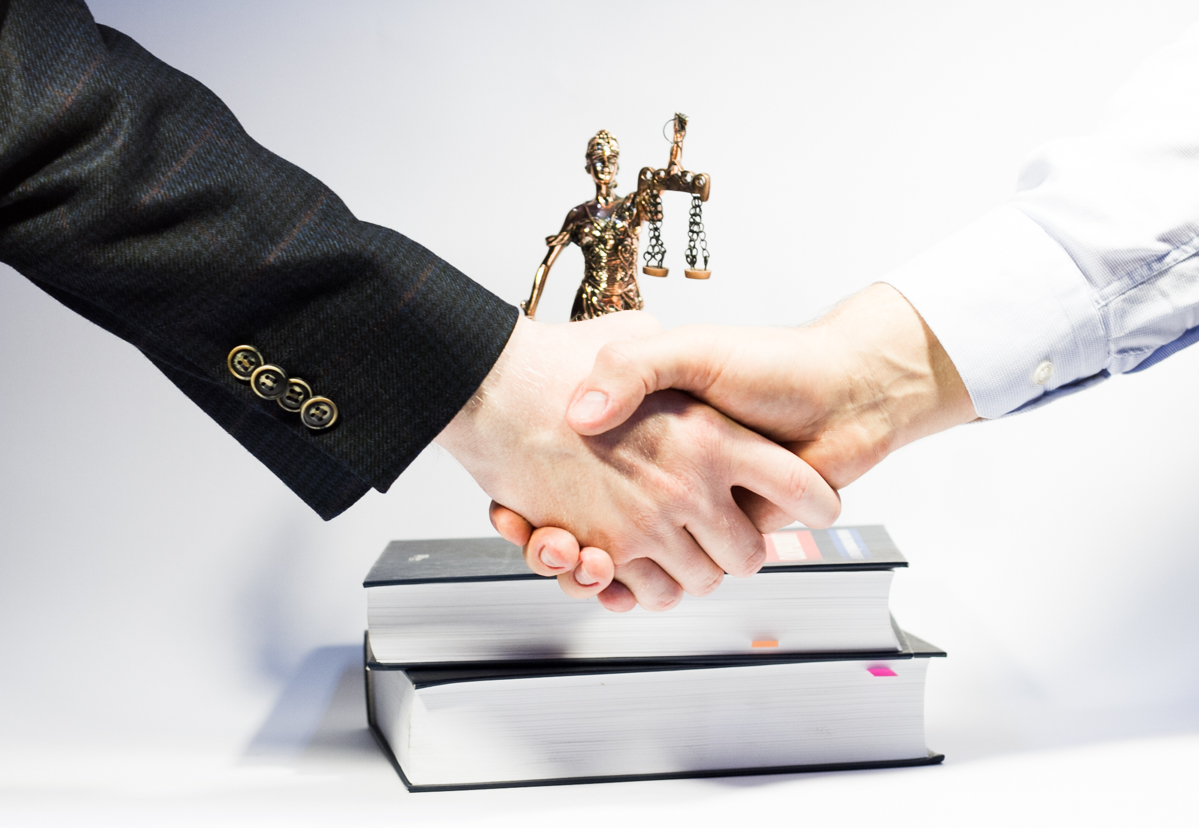 Relations in the land sector - is one of the hardest beds in the practice of law, which is related to their practice not many specialists. So, as other areas of legal relations in Ukraine and the world in general, land relations are divided into different directions. These are the processes associated with the sale of land and its rent, the collective use, conservation of land resources and their rational use, etc.
Provision of services in the sphere of land relations occupy an enormous share of the Legal Practice Professionals «Aleksey Pukha and Partners». Our experts with solid both theoretical and practical experience, no stranger about all the subtleties and nuances of the negative that can overtake you. Company Law Experts «Aleksey Pukha and Partners» ready to give you legal advice relating to land rights. We will respond to any, even the most unexpected of your questions and try to help in solving them.
As you know the legal framework of Ukraine is not a benchmark. Track all changes and additions, and to find the right solutions only by experienced specialists in their field. Law Firm «Aleksey Pukha and Partners» guarantees you provide only competent legal advice to follow help in solving all sorts of issues on land law.
Negotiated price
Contact with the company concerning legal advice in the field of land relations:
+38 (044) 528 30 94
+38 (044) 528 30 54
Request service legal advice in the field of land relations by filling the FORM
Full article in Russian read here