Legal services
Registration Private Enterprise (PE)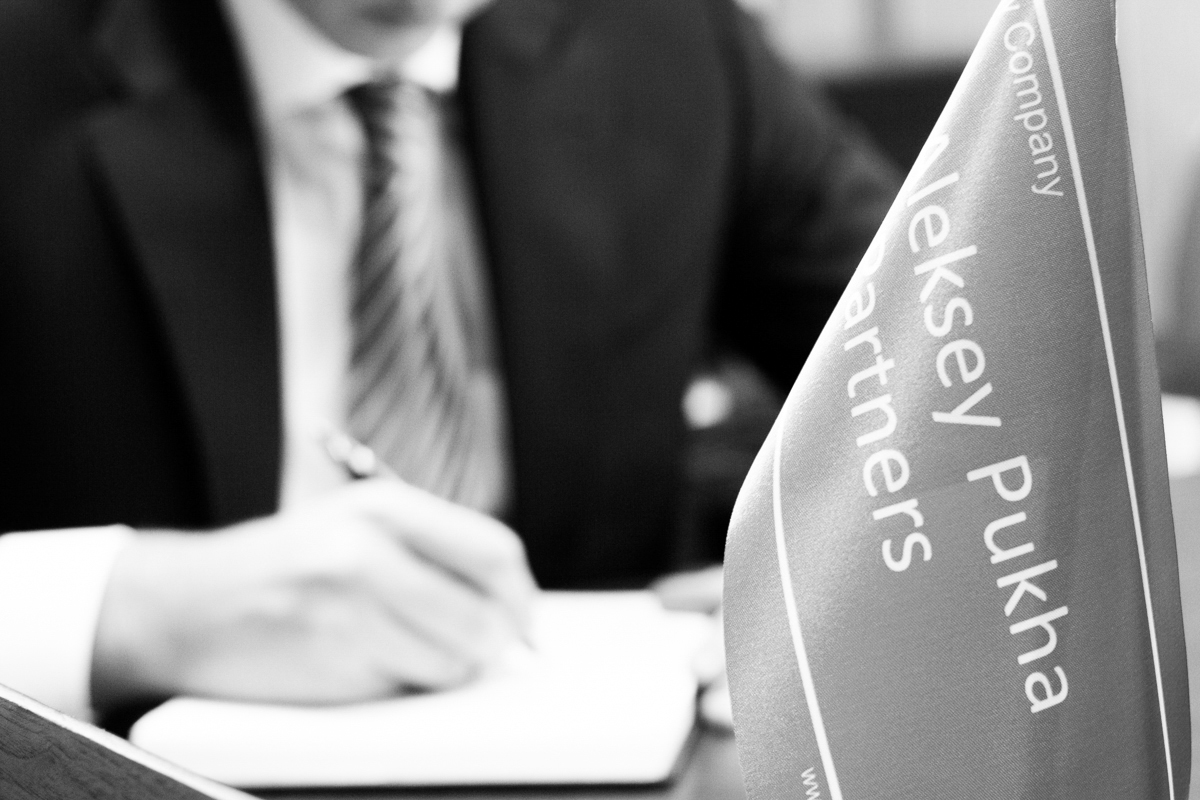 Incorporation and registration of private enterprise in Ukraine is one of our services.
«AlekseyPukha & Partners, LawCompany»
propose full legal support on incorporation and registration business based on private property.
This service includes :
a preliminary negotiations on nuances of business registration in Ukraine in the form of private enterprise
preparation of the charter
preparation of necessary documents (minutes on establishment of the business, acts of reception and transmission of property, etc.)
maintenance procedures for notarization necessary documents in order to obtain certified documentation
registration procedure (a registration card, statistics department, extracts from the State Register).Incorporation of private enterprise requires additional procedures.
Our company is ready to assist in organization, offering additional services such as:
opening temporary banking account
assist in the selection and production of a seal
expert advice on choosing the bank for opening the permanent account
expert advice on tax reporting, assistance in choosing a reporting system
We provide you with the opportunity to open a less expensive private enterprise under the laws of Ukraine.Experts of «AlekseyPukha & Partners, LawCompany» do everything in order to simplify the process of registering your business.
Please note that the registration fee includes additional emergency state fees.
Contact with experts of the Company:
+38 (044) 528 30 94
+38 (044) 528 30 54