Legal services
Change the purpose of land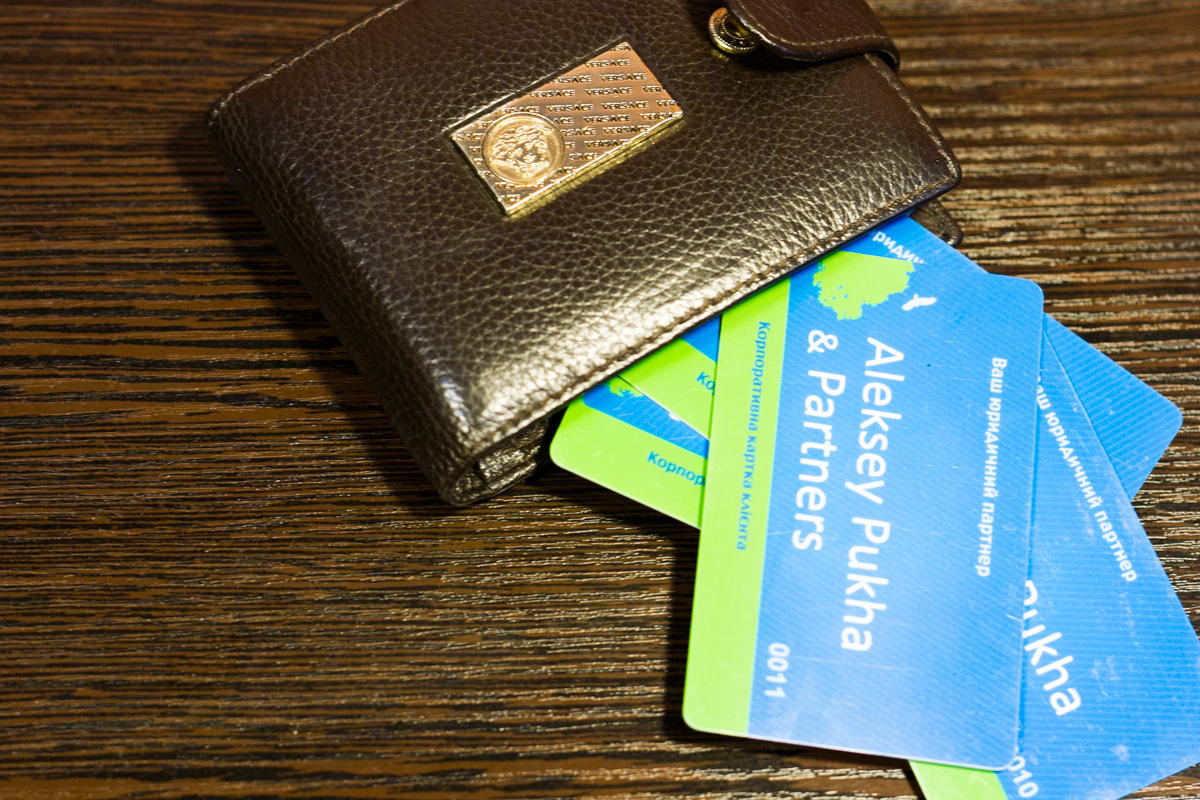 Why is changing the purpose of land and why is this procedure necessary?Change the purpose of land possible on the initiative of individual or legal entity - the land owner. It is the person and can free to contact the company «Aleksey Pukha and Partners» advice and full legal support procedures for changing purpose of land. As with all legal procedures to implement the change purpose of land may executive authorities of Ukraine.
Company lawyers «Aleksey Pukha and Partners» will help you to prepare and submit project materials on the ground, hold full control of the examination of documents, representing your interests, thus achieving positive solutions. Only properly drafted documents can be the key to successful change procedure purpose of land.
Ukrainian lands are divided into the following categories:

Agricultural land
Land residential and public construction
Natural reserve land and other environmental protection
Land recreational purposes
Recreational land and others.
Necessary documents for the change of use of land:
№

Name of Document

Copy/original

Note

Company prepares

Client prepares

1

Act of state ownership of the land

original
+
Notarized copy

2

Civil passport owner

3

Property Identification Code

Copy

4

Charter

Copy

5

Certificate of state registration

Notarized copy

6

A certificate from the Statistics

Notarized copy

7

Certificate about absence of restrictions (encumbrances) of the land

Original

8

Power of attorney

notarized
+
Notarized copy
The basic steps for changing the purpose are as follows:

Making statements owner for changing the purpose


Development change the purpose of land, its approval


Preparation of documents with the State Land Cadastre


Adoption of the draft change of purpose of land


Obtaining a certificate of property rights with the necessary changes.

The experience and professionalism of the company «Aleksey Pukha and Partners» will be your lifeline in difficult situations that you will encounter, making out all the necessary documents for the procedure of changing the purpose of land. We are ready to take your question turnkey and solve all quickly and efficiently.
Negotiated price.
Contact with our specialists on the change the purpose of land:
+38 (044) 528 30 94
+38 (044) 528 30 54
Request the consultation of change the purpose of land by filling the FORM
Full article in Russian read here