Legal services
Opening the bank account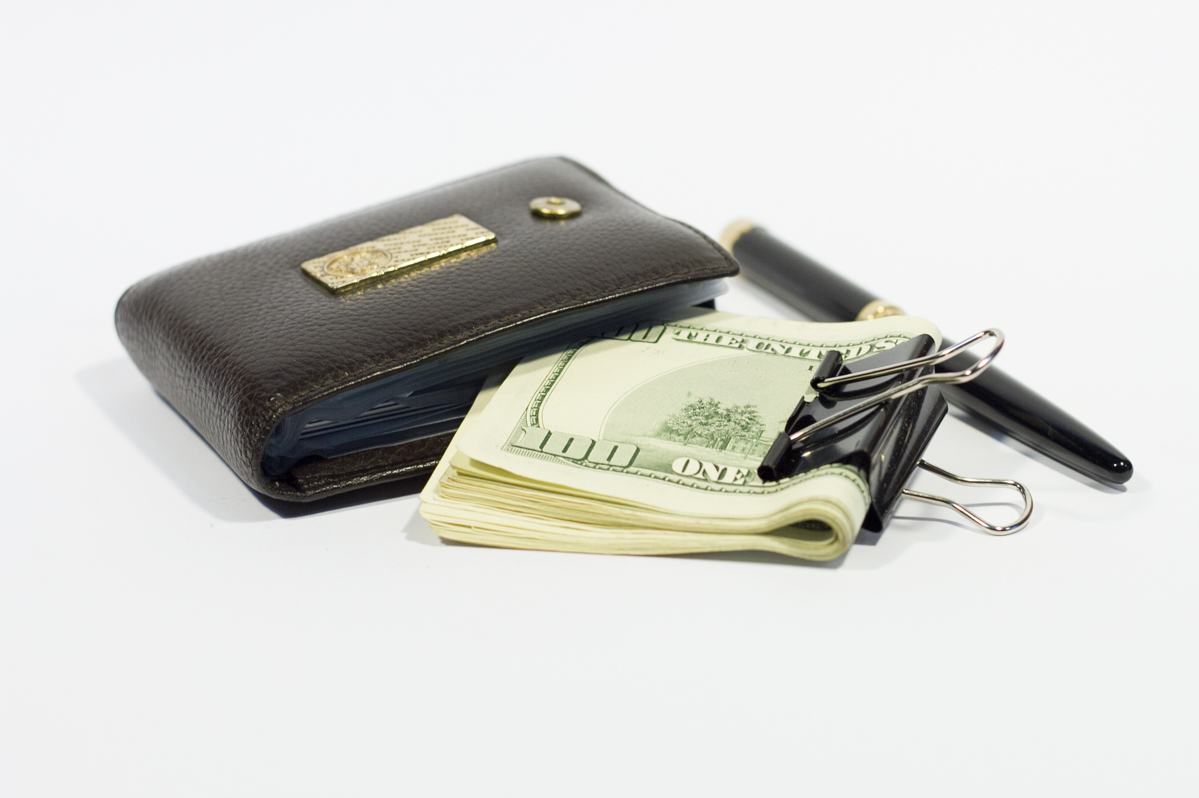 Bank account in the present conditions is a key tool to ensure the financial viability of the Company. Virtually no operation is impossible without the participation of non-cash payments through the accounts of business entities, public banks. With the help of bank and open account the way to the world of business is opened for enterprise.
Currency transactions success depends on opening bank account literacy, selecting of the correct solution to the issue suitable for interest on account servicing, determining comfortable way to work with money and is exceptionally necessary option for businesses of any kind. Only an experienced lawyer will explain you what account is the best for your company and will open it in the bank focusing on all the pitfalls of contract. It is a team of lawyers «Aleksey Pukha and Partners» ready to open an account for you at the bank competently and safely as possible
In order to open a bank account, you need to pass a row of procedures:
Select the bank in which the company plans to open an account on your own criteria, specifying what documents are required to open an account
Give a list of necessary documents in the selected bank. Typically, this is a list of documents approved by the instructions of the National Bank of Ukraine. Also note that for the company - a legal entity and a private entrepreneur - an individual list of documents is different
In the presence of all necessary documents and their compliance with the requirements of the bank, the bank employee shall identify the person who is applying for registration. Bank may require documents and information necessary to demonstrate financial ability of the future client or the field of occupation
After of all mandatory procedures, the bank enters into a contract with a client about cash management services
After opening a bank account, the bank shall notify the tax authorities using data exchange system about account opening by the business entity
After receiving the notification about the bank account opening by the Internal Revenue Service, will send to bank, where account is opened, notification with the tax registration note.
It should be noted that the start date of debit transactions is the date of receiving by bank the notification with the tax registration note in the Internal Revenue Service. In fact, after successful completion of the entire procedure of opening an account and register in the tax office, the company can fully exercise its financial and cash settlement activities legally.
«Aleksey Pukha and Partners» with legal and practical experience of opening and doing business in Ukraine recommends that all necessary actions relate to bank should be conducted with qualified lawyer as saving on lawyer you can lose much more regard to own mistake, on first glance completely irrelevant.
Negotiated price.
Contact with experts of the Company in opening the bank account:
+38 (044) 528 30 94
+38 (044) 528 30 54
Request a service in the opening the bank account right now by filling the FORM