Legal services
Registration of an individual entrepreneur (SEA)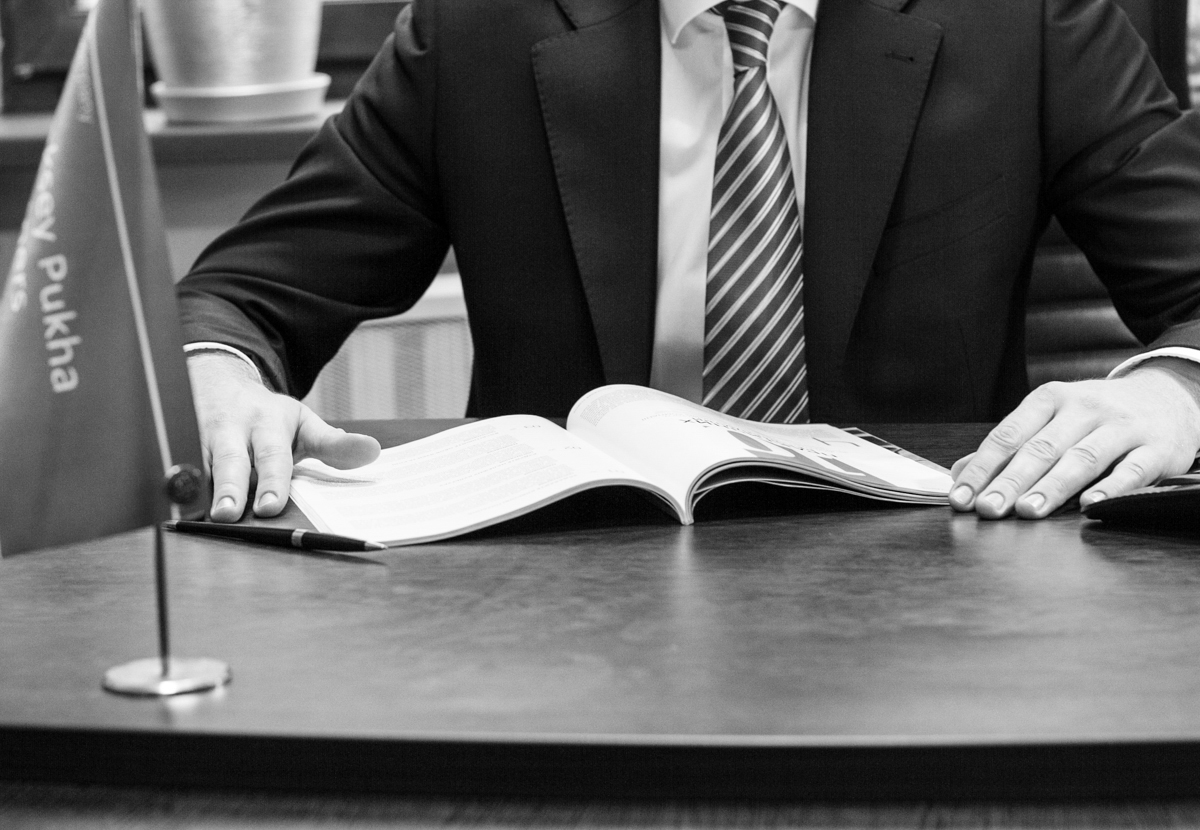 «AlekseyPukha & Partners, LawCompany» quickly and correctly helps to register the private entrepreneur in Ukraine. If you decide to provide business in Ukraine, want to start your company or individual enterprise, or to become an individual entrepreneur we propose to conclude a contract with us on registration services. This allows you to feel free from preparation of documents, not to submit them to the state registrar and execute another actions.
Lawyers of «AlekseyPukha & Partners, LawCompany» will do this for you. We guarantee high level of competence, efficiency because of our wide experience in this field.
Registration of business includes:

consulting client on registration issues and legal framework on this topic
filing documents and submitting them to legal authorities
production of the seal
We also ready to provide additional services in the organization of its business. These are:

advice on tax legislation

opening a bank account
obtaining permits for private entrepreneur
corporate legal service of private entrepreneur and others
«AlekseyPukha & Partners, LawCompany» pays your attention that registration of private entrepreneur includes payment of state fees.
You can order the service turned on the following phone numbers:
+38 (044) 528 30 94
+38 (044) 528 30 54
Order service for registration of individual entrepreneur (FLP, SPD, SPD register Kiev), you can just filling out the form below and clicking on the link FORM.