Legal services
Registration of the trade union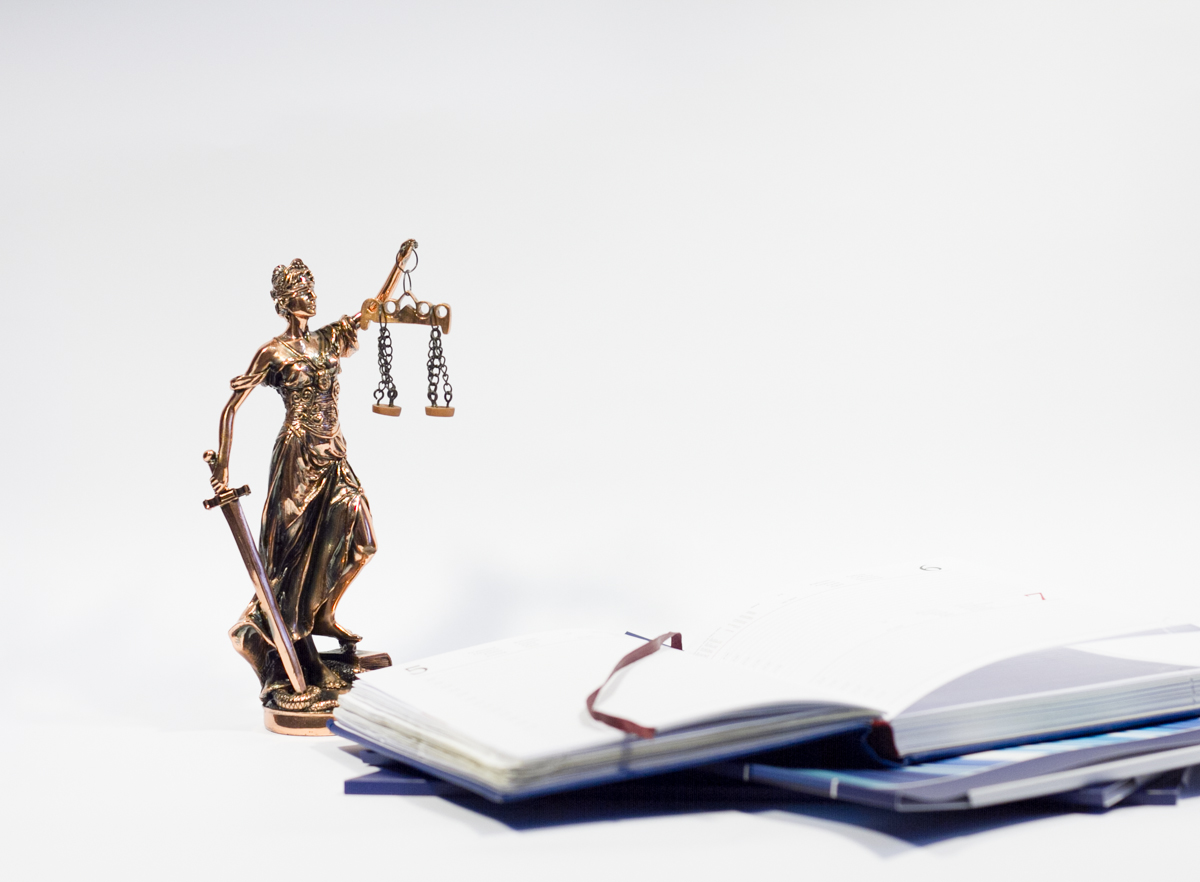 «Aleksey Pukha and Partners» - your legal partner, who quickly, competently and responsibly will take you to a trade union. Trade union (trade union) - a non-profit voluntary organization that unites citizens who share common interests with their professional (work) activities (training).
Citizens of Ukraine have the right to form trade unions, to be members and participate in their activities, while foreigners are not allowed to form trade unions, and have only the right to join them in cases where such a right of foreign citizens charter gives the union. To represent and protect their rights unions may have the status of primary, local, provincial, regional, national and Ukrainian.
The State recognizes the authorized representatives of trade unions of workers and protection of their labor and socio - economic rights and interests. Trade unions act in accordance with the law and its own statutes approved. Registration of trade unions by the central executive body implementing the state policy in the sphere of state registration (legalization) of citizens' associations and other community groups - the State Registration Service of Ukraine.
Considering the union submitted documents specified by legislation during the month, the registration authority (legalization) decides to confirm the status of the union and its inclusion in the register of associations of citizens, as well as issue a certificate of legalization of the trade union with the appropriate status.
Company «Aleksey Pukha and Partners», in the provision of legal services for registration of a trade union is preparing the following documents:
charter (provision) union
details of the elected bodies of the trade union
Minutes of the Congress, conference, or a constituent general meeting of union members
the application and other documents necessary for the registration (legalization) of the union.
Also, the company's lawyers «Aleksey Pukha and Partners», as part of this service, provide full legal support and advice on all legal matters relating to the registration of trade unions, at all stages of the registration procedure, as well as provide oversight review of the documents public authority in the interests of the client. Using the experience and expertise of our company, you can in the shortest line to complete the registration of the trade union, incurring minimal time and cost of trusting experts.
Negotiated price.
Contact with experts of the Company:
+38 (044) 528 30 94
+38 (044) 528 30 54
Request the service registration of the trade union now by filling the
FORM
Full article in Russian read
here