Legal services
Legal support of land allocation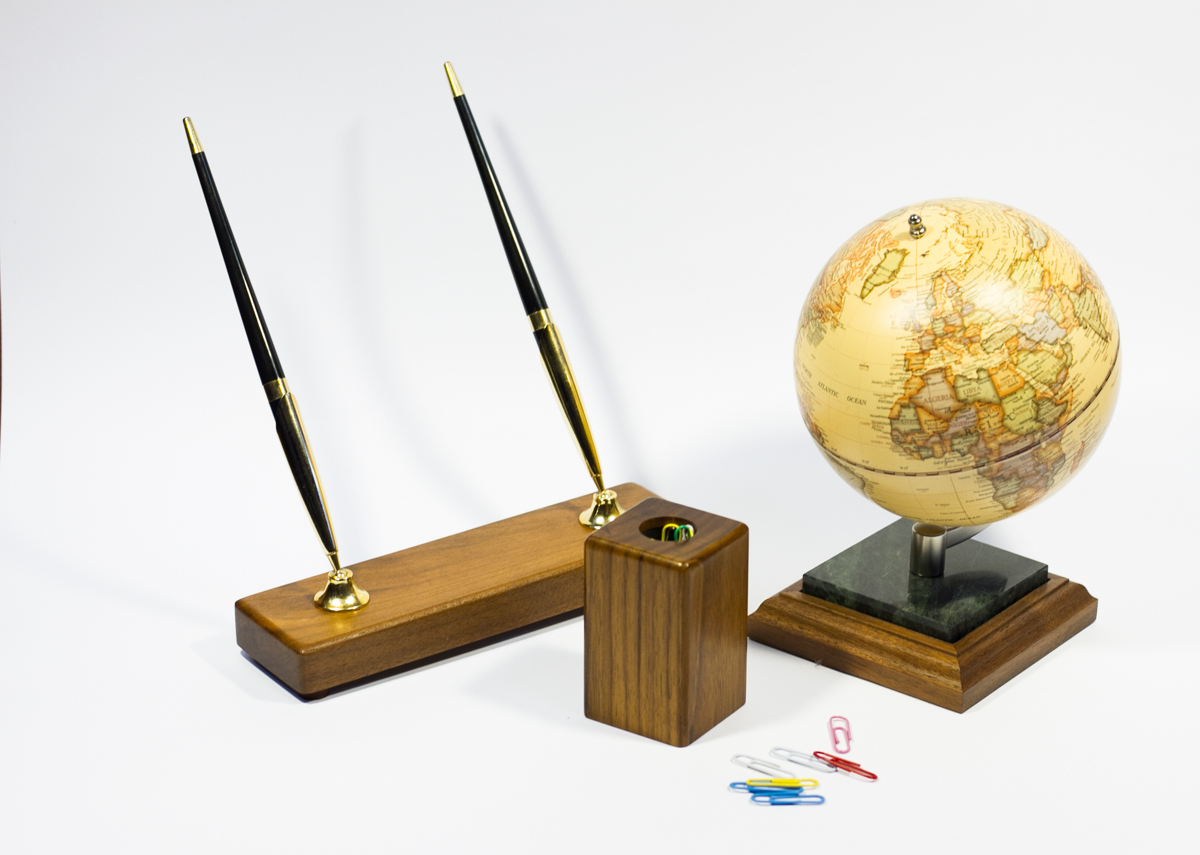 Individuals and legal entities to acquire ownership and land use rights of the land state or municipal property by the decision of the executive authorities or local authorities within their powers or auction. To fully understand the procedure of land allocation, you should contact the company that will give you expert advice and assistance in the following maintenance procedures for land allocation.
Law Firm «Aleksey Pukha and Partners» full responsibility ready to act for you representative and advisor in this matter. The company's lawyers will help you understand the very labor-intensive, tightened, the problematic process of land acquisition. Typically, a person who is not a specialist in land issues, such a procedure takes years and the total does not even live up to expectations. Our lawyers will analyze your situation and hold land acquisition in the shortest possible time.
Land rights can be transferred free of charge to the property to an individual in the case of privatization within the limits specified in the legislation norms of free privatization. For this it is necessary to file a petition with the necessary package of documents to the relevant authority. During the month executive authority considered your application decides to permit allocation of land or a decision to refuse.
Terms and Conditions of the development of land management projects to divert land defined by the contract. In this situation, there is a typical contract approved by the Cabinet of Ministers of Ukraine. Allocation procedures require enormous practical and theoretical knowledge and skills, contact your legal company «Aleksey Pukha and Partners».
We will help you solve the land question of law in the shortest possible time and without losing your time and nerves .
Negotiable.
Сall to us:
+ 38 (044) 528 30 94
+ 38 (044) 528 30 54