Legal services
Privatization of land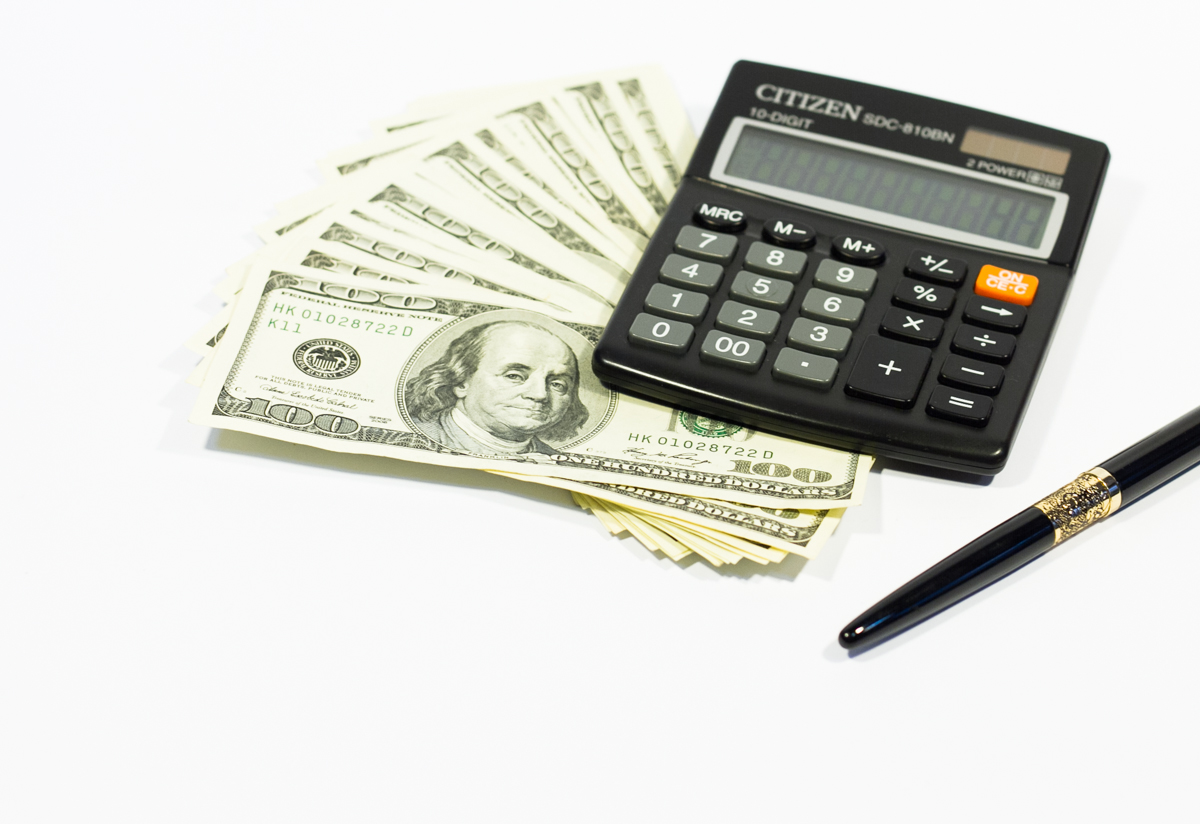 Law Firm «Aleksey Pukha and Partners» provides legal services on any land issues. Land relations are one of the main activities of the company.
Privatization of land - a long and tedious procedure that has certain difficulties. Pursuing their own land privatization, there is a likelihood that the necessary documents, can not formally comply with the requirements of the executive authorities, local services can easily freeze the privatization of land and force you to start the procedure from scratch.
Privatization of land has several stages, each of which requires an exceptional legal support. Company lawyers «Aleksey Pukha and Partners» ready to take on the role of the professionals who will help you to privatize quickly, in time and without losses associated with bureaucracy, fraud and likely pitfalls Ukrainian legislation.
Department specialists on land law in the company «Aleksey Pukha and Partners» has an exceptional experience. Representing the interests of their clients, preparation of documents and stamp - have worked out some scheme in which errors or omissions can not be.
Practical skills of our lawyers will help you in the following services:

Legal support of approval of the project land documents
Assistance in the drafting of the ROW to the land
Getting removed from the state land cadastre
Preparation of documents for the exclusion
And more.
Company «Aleksey Pukha and Partners» - standard of trust and professionalism on which you can rely on us and save your time, nerves and money.
Negotiated price.
Contact with our specialists:
+38 (044) 528 30 94
+38 (044) 528 30 54
Request the consultation of landprivatization filling the FORM