Legal services
Registration Ukrainian public organization
If you have a requirement to register all-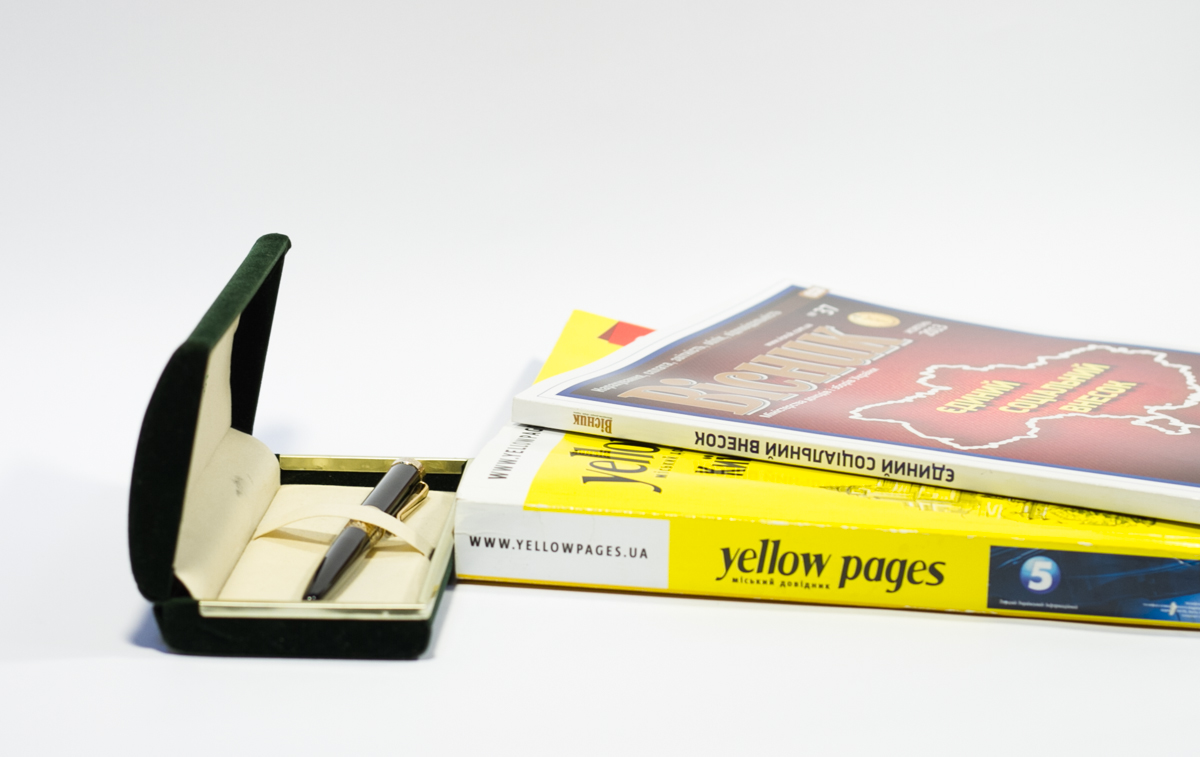 legal company «Aleksey Pukha and Partners» is ready to assume full responsibility for the given procedure. Since registration is quite lengthy procedure that requires legal competence to solve, to make it by your own is quite difficult. The need for legal professionals is exceptional . In 2013 came into force the Law of Ukraine "On Public Associations ", with a number of innovations, including in relation to spatial separation and determination of the activity of public organizations.
Law does not allow the division of public organizations on a territorial basis (at local, national and international). According to the third paragraph of Article 3 of the Law of public organizations, independently determine the area of their activities should be appropriately reflected in the statutes of the public organizations.
Article 19 of the Law stipulates that public organizations, that is registered in accordance with the law, can be confirmed as national (ukrainian) by the competent authority if it has units in majority of administrative-territorials.
Affirmation of the NGO national status and denial of such status is not necessary, however is the official documentary proof of a public authority in Ukraine of the presence in the public organizations national status list. It should be noted that non-governmental organization which has in creating plans to acquire a national status, is obliged to reflect this status in their own name.
If the decision to acquire the national status is taken after the registration of the public organization and its own name does not contain information on the status, after the confirmation of the status, legislation provides for amendments to the proper name of the organization and the public about the status.
Company «Aleksey Pukha and Partners» condacts complex services on State regastration of the public organization that includes:

Consulting on issues relating to registration

Development and preparation of constituent documents of Ukrainian public organization

Preparation of all required accompanying documents

Support notarization of documents

Representation during check-in to the authorities

Obtaining all necessary documents confirming registration.
Having experience in this area, lawyers «Aleksey Pukha and Partners» free you from the need to solve complex legal problems, saving you time and money.
Nigotiated price.

Contact with experts of the Company:
+38 (044) 528 30 94
+38 (044) 528 30 54
Request the service registration Ukrainian public organization now by filling the FORM
Full article in Russian read
here