Legal services
Paste in photograph of the child in the foreign passport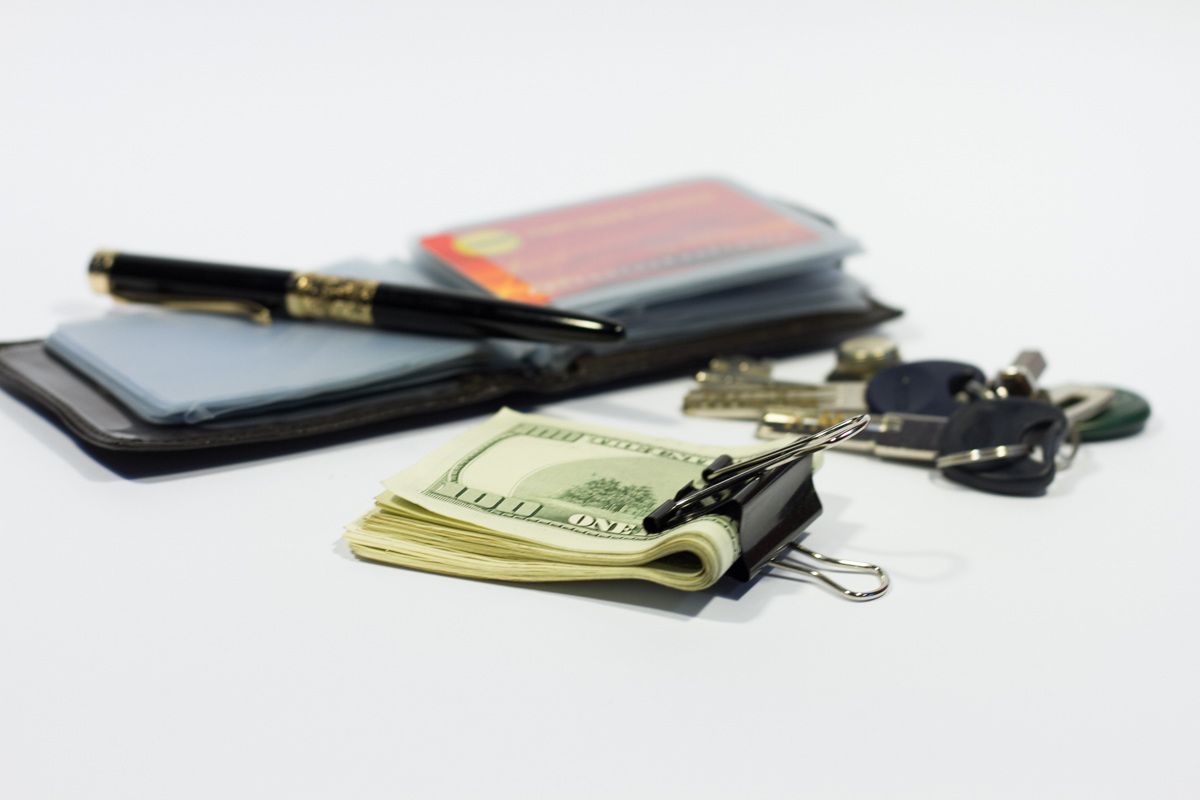 While filling in data about the child in the international passport of one of child's parents, Migration Service of Ukraine to carry out the procedure often requires pasting photos of the child.
In accordance with the Decree of the Cabinet of Ministers of Ukraine of 31.03.1995 № 2503-XII «On approval of the passport of the citizen of Ukraine, of a certificate of birth and international passport of the citizen of Ukraine " for children aged 5 to 18 who go abroad with their legal representatives and have their data in international passports of these representatives, photographs should be applied to be affixed into these passports and sealed.

Photos must meet the following requirements:
Photos must be the size of 3.5 to 4.5 cm
Photos must be submitted in the amount of three pieces.
It is worth to mention that if the child is under 5 years it is not obligatory to affix a photo, but based on the experience of our company, it is better to paste the picture because embassies of some countries refuse to open a visa without picture of the child.
Law Firm «Aleksey Pukha and Partners» is ready to provide you all necessary assistance during this procedure. With our help you can be assured of guaranteed results.

Negotiated price.
Contact with our specialists on the pasting photograph of the child in the foreign passport:
+38 (044) 528 30 94
+38 (044) 528 30 54
Request the consultation of pasting photograph of the child in the foreign passport by filling the FORM
Full article in Russian read
here