Legal services
Passport and Visa Services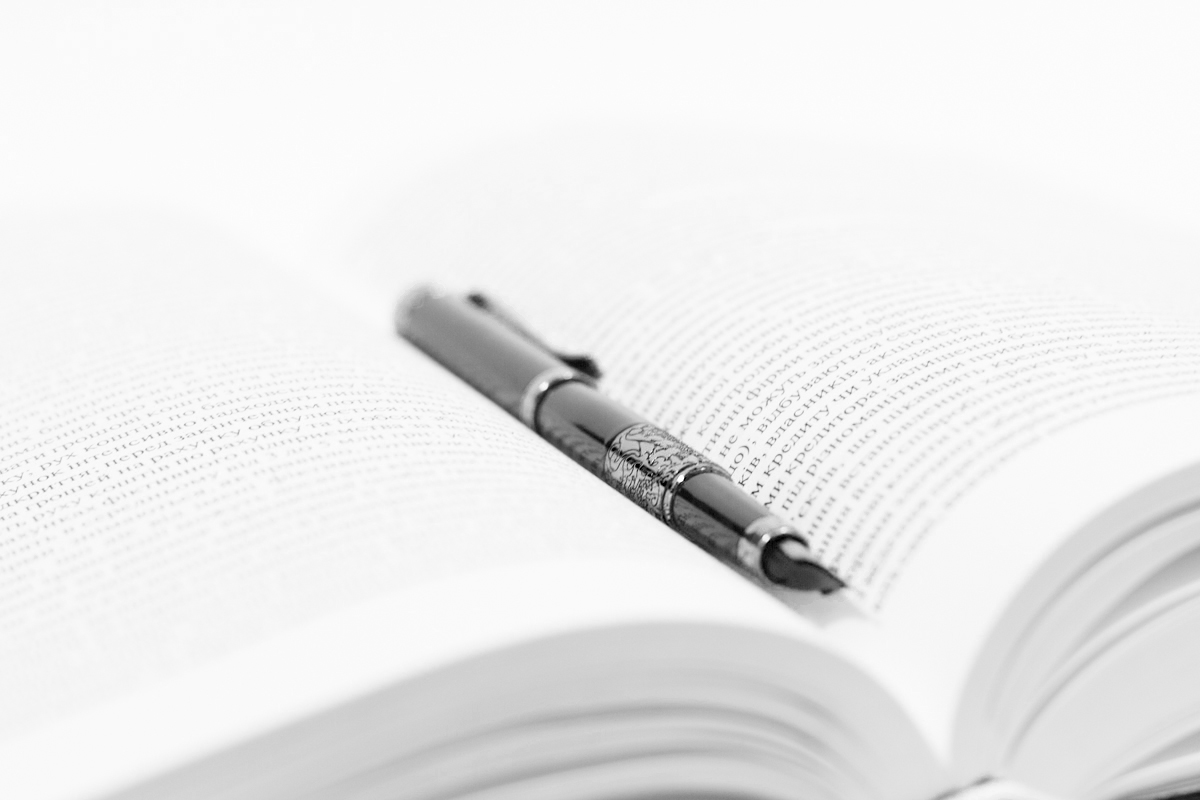 Law company «Aleksey Pukha and Partners» provides passports and visas service. We can assist you to perform the foreign passport in a short term without wasting time. If you have lost your foreign passport, we will also solve this point for you in a minimum period.

Famously, in order your child may cross the border, there are two legislative ways, which helps him doing it:

Receive the child travel document

Enter the child data in parent or tutor passport

Applying to «Aleksey Pukha and Partners» you will receive qualified consultation about the order of receiving the foreign passport. We are ready to prepare the full package of documents for exhibition in visa department (OVIR). Our experts provide expertise and preparation of documents for acceptance of visa.
We will pay the official fee in a way of avoiding you to stand in a queue out of 600 man. Our staff guarantees quality and shortest time span. On the strength of our professionalism we do not oblige our clients for waiting or deriving the negative results of our work. Consulting the law company «Aleksey Pukha and Partners» you are addressing for rare positive competent aim.

Contact with our specialists on the Passport and Visa Services:
+38 (044) 528 30 94
+38 (044) 528 30 54
Request the consultation of passport and visa services by filling the FORM
Full article in Russian read here