Legal services
Registration an international public organization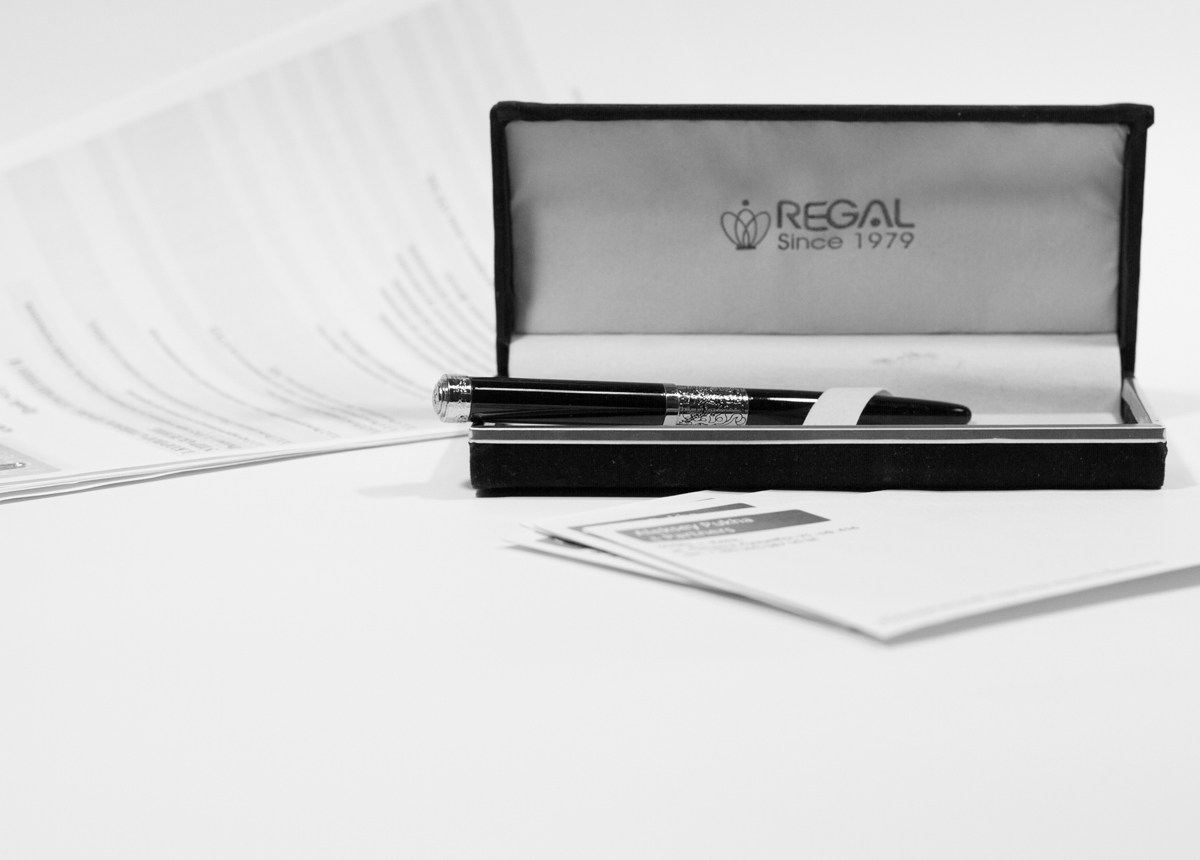 Lawyers «Aleksey Pukha and Partners» will help you to develop legally correct statutory and other documents that are necessary for registration of a public international organization. International public organization - the association of citizens established to meet and protect their legitimate social, economic, creative, age, national, cultural, sports and other common interests whose activities extend to the territory of Ukraine and at least one other country.
Registration is carried out by the authority within 60 days from the date of filing, if executed correctly. Only professional specialists can collect and determine all the documents and eliminate the prospect of failure in the design of a public international organization.
Law of Ukraine "On Public Associations" establishes the principle of free choice of the territory of public associations activity, which determines the right of public associations to recognize the territory of its operation by themselves. The Law also regulates the creation of subsidiaries on the territory of Ukraine and has no extraterritorial effect (does not apply to legal relations arising abroad of Ukraine).
The procedure of creating such subsidiaries shall be determined by the statutory of the public association (item 9 Part 1 of Art. 11 of the Law), and the order of legalization (registration) abroad of Ukraine - law of the country where the subsidiary will be operated.
For the state registration of a public international organization, you need to provide the following company's data for «Aleksey Pukha and Partners»:
The name of the future international organization (the name should also think in English/language of the state in which the organization plans to undertake activities)

The purpose and activities of the organization for future (what was it created for and what actions it will achieve its objectives by)

Identify the composition of individual-founders and members of the public organization.
Experts of the company «Aleksey Pukha and Partners» have practical experience in the registration of international public organizations, the author developed of the constituent documents, as well as the necessary professional knowledge and skills that will help you to avoid wasting of your time in the government bodies and receive quality legal services.

Contact with experts of the Company:
+38 (044) 528 30 94
+38 (044) 528 30 54